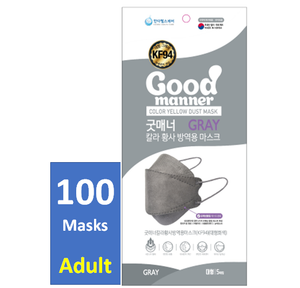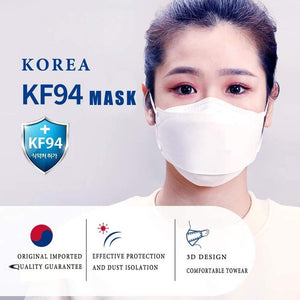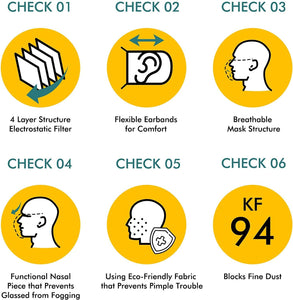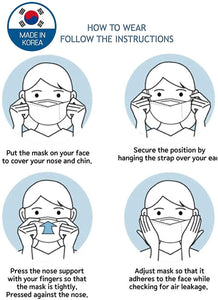 No complaints
Arrived on time. Products as expected
Thank you for the kind words. We're happy to hear that you're pleased with the product and the timely delivery.
Favourite Masks
So comfortable. Don't fog up my glasses like others of the same style. I even sing in them!
Thank you for your feedback! We're so glad that you're enjoying our masks!
Best masks ever!
Best masks, reasonable price and quick delivery. I keep coming back and recommending them to anyone who cares to hear about them. I wonder what happened to the clear masks?
Thank you for your feedback! We're glad to hear that you're happy with our masks and that they're reasonable in price and quick to deliver. We hope you continue to enjoy using our masks and recommend them to others.
Best overall masks I've found
Comfortable masks that fit well. Decent price. Fast delivery. Bonus that glasses rarely fog up when wearing these masks.
Good Quality Masks
I was introduced to Good Manner masks from my friend in Asia. Once I used up the stock, I looked everywhere for it as this brand provides the best fit. We are so happy to find this local distributor and will continue to order going forward. Best 4-layer KF94 masks!!