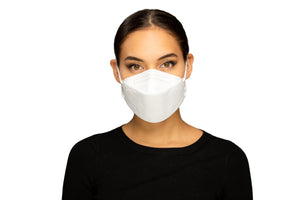 Official -good Manner mask™ Canada
✅ 40% off on 100 Adult Black and Kids Masks ✅
Official -good Manner mask™ Canada
✅ 40% off on 100 Adult Black and Kids Masks ✅
** Holiday Hours: Closed from Dec. 22 to 27 -------Good Manner_OFFICIAL *** Holiday Hours: Closed from Dec. 22 to 27 -------Good Manner_OFFICIAL ** Holiday Hours: Closed from Dec. 22 to 27 -------Good Manner_OFFICIAL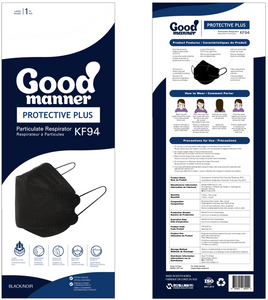 ✅ 100 Adult Black and Kids Masks on sale ✅
40% off the regular price.
No Code Required
Not valid with other promotion.
🇺🇸 Good Manner USA 🇺🇸: Visit Here
⚠️Alert⚠️: Handa HealthCare and Clear Pro Global  have NO relation with "Good Manner Canada Inc."  If you purchased the products from "Good Manner Canada Inc. please DO NOT call us for the customer services.
⚠️NEWS⚠️: --Good Manner® and Good Manner® LOGO "Registered in U.S. Patent and Trademark Office," owned by Handa HealthCare CO. LTD. (S. Korea).
✅Shipping is free across Canada, with the exception of certain provinces.
Main Office: 2475 Tedlo St. 2nd Floor, Mississauga, ON, L5A 4A8 TEL: 416.238.7101/ info@kf94mask.com
Let customers speak for us
CBC Marketplace Article
Good Manner™ KF94 Masks and Pure Blue KF94 Masks are among the tested Masks that passed filtration efficiency by University of Toronto's Dalla Lana School of Public Health.
✅ Purchased by: Universities, Medical/Dental/Vet Offices, Schools, Oil industries, Famous Film Industris, Museum, Orchestra, Dance Companies, Flight Attendants and etc.
✅WARNING✅ English/French (Black/White/Kids) packaging to prevent unauthorized / illegal sellers using name "Good Manner Masks" in Canada.
Read the Article.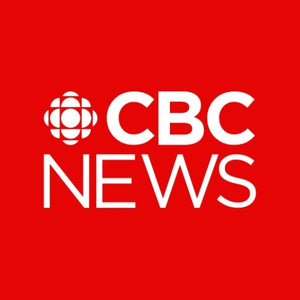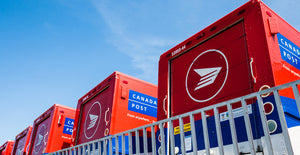 Shipping Information
Once your order has been packaged and sent on its way, you will receive a second email with tracking information so you can track your package's journey to you!
**NO Guarantee of Delivery Time.**
✅Free Shipping within Canada (except Yukon, Nunavut, Labrador, and NW Territories).
✅ Expedite / Xpress Post: We may use other couriers such as UPS, FedEx, Purolator and other services.
Delivery is available to Yukon, Nunavut, NL, NS, Labrador and NW Territories. An additional cost for Shipping and Handling fees will apply to shipments going to Yukon, Nunavut, Labrador or NW Territories. This fee will be quoted at checkout. Additional transit time may be required.
Legal Disclaimer
Masks are provided as-is with all faults, and Clear Pro, LLC for the US, Clear Pro Global for Canada, (Clear Pro) specifically disclaims all warranties, express or implied, including (without limitation) implied warranties of merchantability or fitness for a particular purpose. Masks are not intended to be used by medical providers. They are non-sterile and are not intended for use in any clinical or surgical setting or where exposure to bodily or hazardous fluids may be expected, where the risk of exposure through inhalation is high, or near intense heat or flammable gas. Masks are not surgical masks, personal protective equipment, or filtering respirators (such as N95 masks). It is not designed or intended to prevent, mitigate, treat, diagnose or cure any disease or health condition, including COVID-19/Coronavirus. Clear Pro does not provide any medical advice, diagnosis, or treatment, and any medical questions should be directed to your healthcare provider. Masks are not intended for extended use. The entire risk as to the quality and performance of the product is with the buyer. Clear Pro assumes no liability for inaccuracies or misstatements by third-party sellers. Third-party sellers are prohibited from making any medical, health, or protection claims in connection with the masks they resell, including in their artwork, tags, title, or description. This device is not intended for extended use or medical use. It is not made to prevent virus infections.
Let customers speak for us