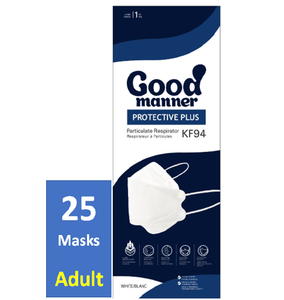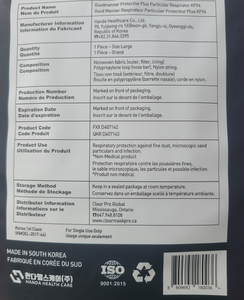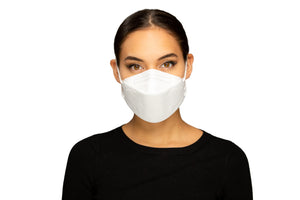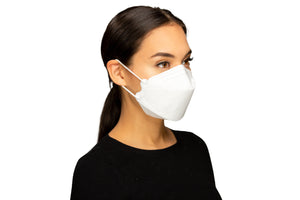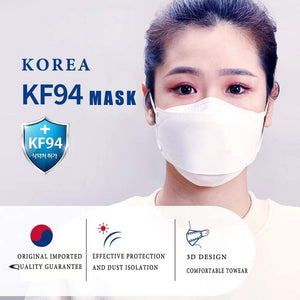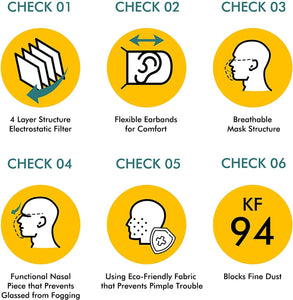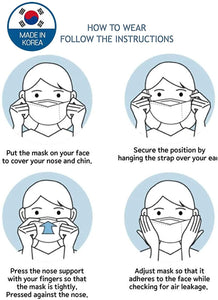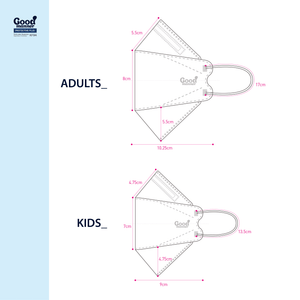 Good Manner masks are my go to...
This is my 3rd purchase of Good Manner masks. I find them highly breathable and Clear Pro pricing fair and affordable. And delivery had always been very fast. My face is small so the mask is a tad big. I bought ear loop adjusters (found them at Michaels) and now I can adjust the loops so the mask fits tight to my face. And keeping the pleat at the nose closed, the mask now fits quite nicely. I have recommended Good Manner to friends and family as I have found them the best out there.
Your feedback means a lot, thank you so much! We're glad to hear that you've found our masks to be breathable. Additionally, we're happy to hear that delivery has always been very fast. We hope you continue to enjoy using our masks!
Excellent
These masks have been ideal for me. They fit well, they are easy to breath through, and they are very comfortable. In particular unlike many other masks the ear loops do not hurt my ears and they also do not interfere with my glasses. It is because of these masks that I have been able to continue to wear a mask regularly, allowing me to remain healthy and contributing to the health of my community. Thank you.
Thank you for the positive review. We're glad to hear that you've found these masks to be ideal for your needs and that they have made it easy for you to continue wearing a mask regularly. We're also grateful for your feedback, which helps us to improve the quality and performance of our products.
Great product, Fast delivery
We are repeat buyers and have gotten some for other family members. Product always comes quickly and as ordered. The product is great and we are always satisfied.
We're glad to hear that you're happy with the product and the quick delivery! Thanks for your business!
One-size fits all doesn't fit everybody
I find that the mask is good, comfortable to wear with good filtration. Since it only comes in one size for all, I find it a bit too big, doesn't hug as well and I suspect this applies to most Asian women. It fits my husband well.