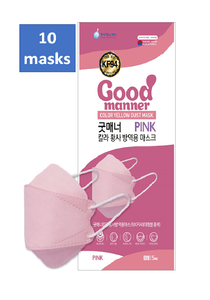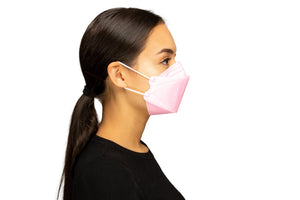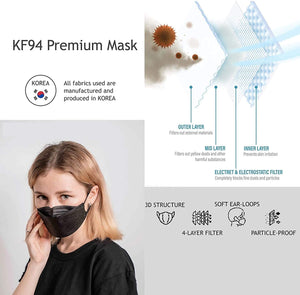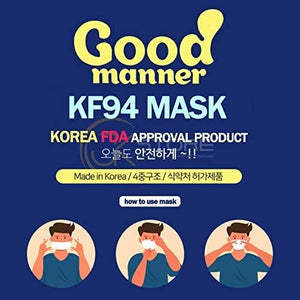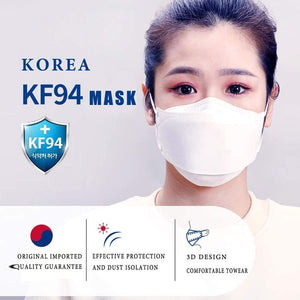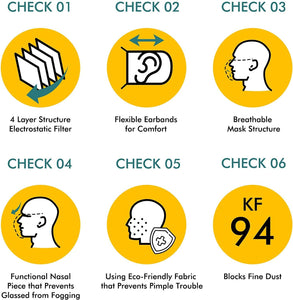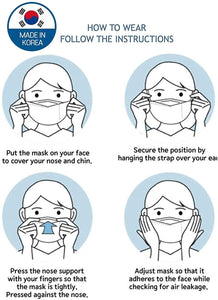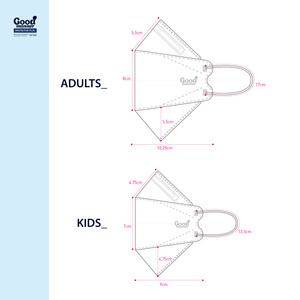 Good Manner KF94 Mask Pink Adult (10 Masks) / Free Shipping within Canada / The Authorized Distributor in Canada.
The only mask for me!
This is my second order of the Good Manner mask. They fit perfectly around my face, as there are no gaps but because of the design, I can breathe without "suffocating". I still wear a mask whenever I go out my front door and that means to the gym. It was my trainer that gifted me one and now I'm hooked.
My sister is petite and they're too big for her, so just try on for size before you order too many.
Highly recommended.