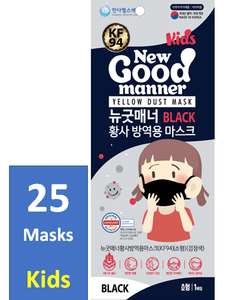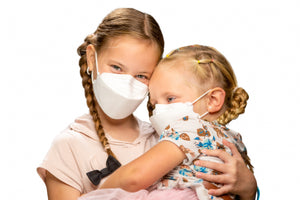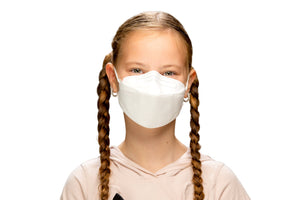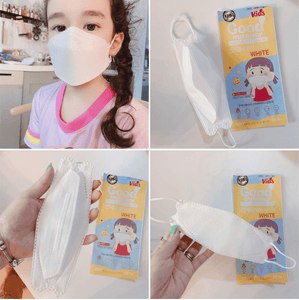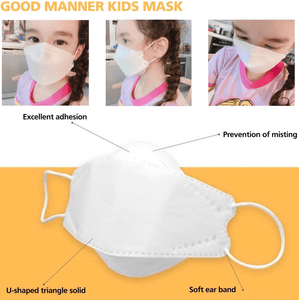 Good size for small adults
I am a petite woman and I find these fit me much better than the adult size masks. A size between the two would be great. All of them are very comfortable and well made.
Good for teens too
My 16 year likes to wear these. Fit better than adult size on a smaller face.