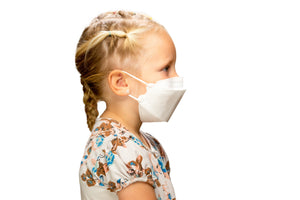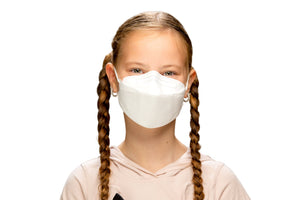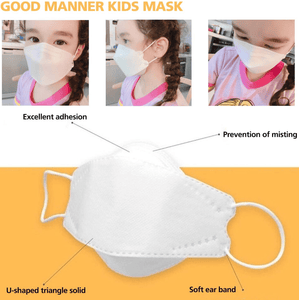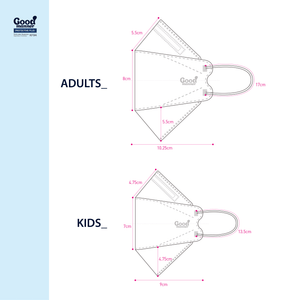 I did not receive my masks
I never received my merchandise.
I am glad you received the package.
Very comfortable for my small adult face
Since I'm at risk for severe complications and relatively poor, I've had all my boosters and mask whenever I leave home.  But my roommates are wealthy, ableist and irresponsible. So after 2 years of no illness I got what doctors would call mild COVID.  It wasn't mild for me at all. I now have a new and sometimes debilitating health problem that I didn't have before.
I soon found out about Good Manner masks, which is endorsed by legit scientific testing. Please do check out the CBC report on KN95s and KF94s.
I find these masks a little stifling when I first put them on, but within minutes they become VERY breathable. I pinch the wire to fit the bridge of my nose and I don't get fog on my glasses. I don't feel air escaping from the edges. I initially ordered 10 and since they fit me great I got a 25 pack. I called the company for help with sizing and they were really helpful.
They seem to filter out a lot of bad smells too (which to me affirms what scientific tests say) when walking about downtown Toronto - pollution, construction fume, exhaust fume, cigarette smoke/vapour central. They also help with dust and dirt at home. I've often come home and forgotten to take off this mask.
Do right by yourself and others: reduce risk and transmission. Wear masks, wear them properly, and get vaxxed as soon as you're eligible.