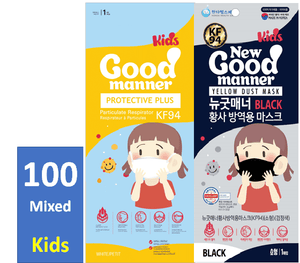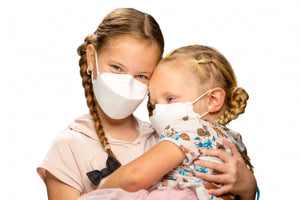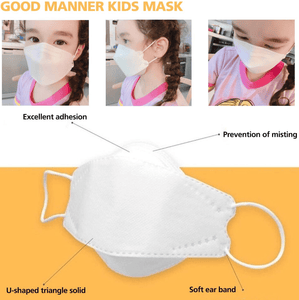 Good manner KF94
Good manner KF 94 mask is the only brand my son feels comfortable to be in. He tried many brands such as canadqmask. KF94 is the best fitting compared to other brands.
Excellent masks and good customer service
Best prices for high quality masks. Our whole family wears them. Quick and responsive customer service as well.
excellent fit and quality....wore for 13 hrs on a plane with no issues....qi k delivery
Great Masks, Great Price
This is my 3rd purchase of Good Manner KF94 masks. I ordered for my family at the start of the pandemic, ordered again then ordered for the younger grandkids. Very happy with the breathability of these masks.
Great
Great masks but wish there were more black masks.