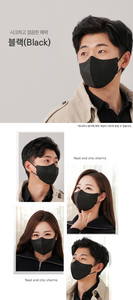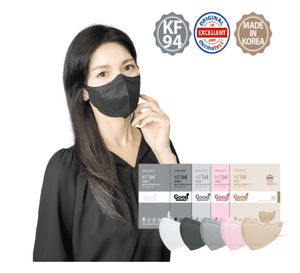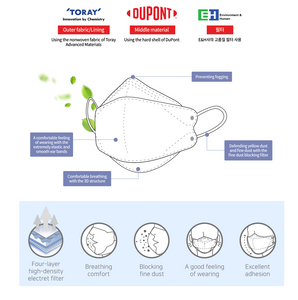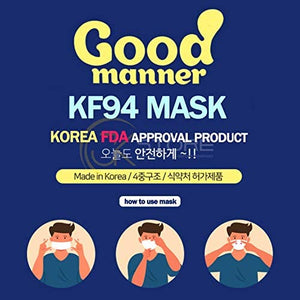 Best mask0
Good quality not like those made from China.
Thank you for your review! We're glad to hear that you're happy with the quality of the masks..
Fits nicely on a larger face
Very glad Clear Mask Pro has brought in another mask style that works for larger faces. The KF 94 'fish' shaped mask would slip up over the chin on my husband's larger, rounder face. This KF 94 '2D' style in large, fits his face well with no concern for slippage. As it comes in two sizes, I would recommend this mask style for people needing a more tailored fit for their face shape. Will be ordering more soon!