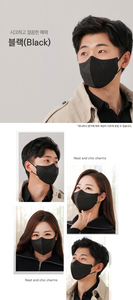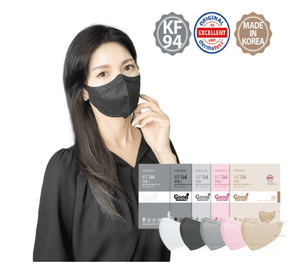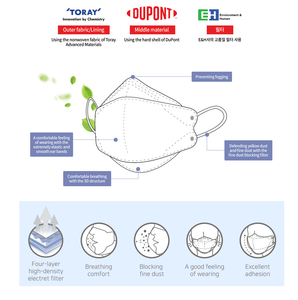 Too big
Medium is too big for a small female face with a low nose bridge.
Masks
These fit me better but still had to tie a knot in the ear loops to get it to fit snug.
They are sufficient.
Comfortable and provides good coverage
I wished there was a medium size for the KF94 mask Adult (the non 2-d one) as my face is smaller but i was able to tie knots at the ends of the straps to allow for a better fit.