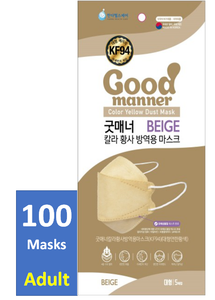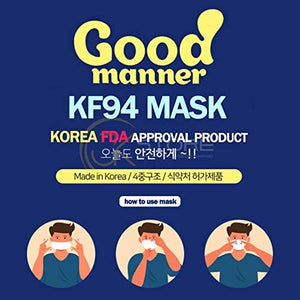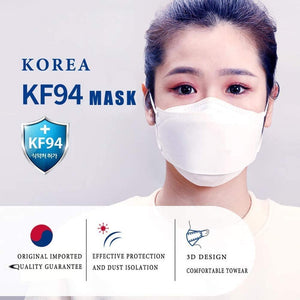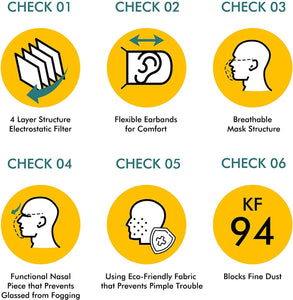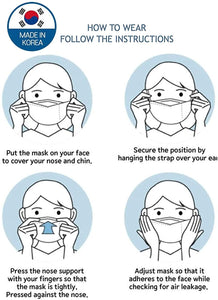 Excellent service, excellent mask
The delivery was so fast. We are repeat customers as we really like these masks. The masks fit well and are comfortable to wear for extended periods of time.
Great!
The masks arrived quickly and packaged carefully. The beige colour is a nice alternative colour to wear. Note that these aren't packaged individually; there are 5 masks per bag. I have recommended these masks to others!
Good Manner Mask KF94 Beige Adult (100 Masks), Free Shipping within Canada*