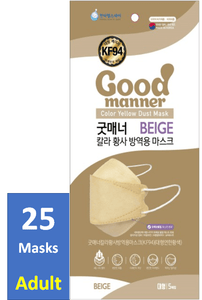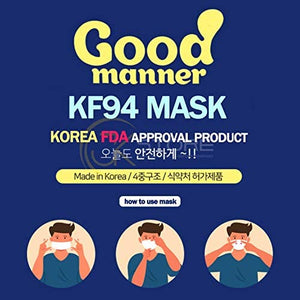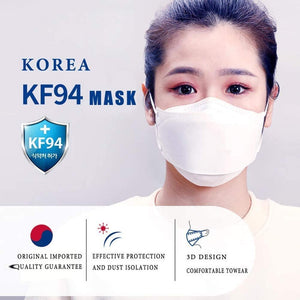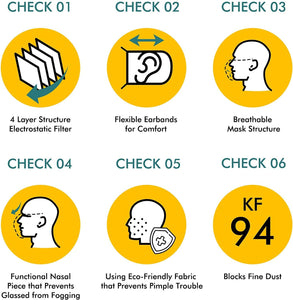 Great Quality
The masks are great quality, comfortable, and arrived on time.
Thank you for the review! We're glad to hear that you're pleased with the masks and that they're comfortable. We hope you enjoy using them.
Great customer service and nice new colour
Loved the masks in dust yellow/ cream. They are lovely and great.to wear in a hot country. I order the wrong ones initially but customer service was sooooo quick to help! They fixed everything in minutes. This is my 4th or so purchase there
Thank you for your kind words! We're glad you're enjoying our masks and that our customer service is helping you get the right masks quickly. We hope you continue to enjoy our products!
I love the masks! Both colours pink and gold. It's so nice to wear a colour other than white or black.
My glasses fog up with the beige ones
I've been wearing the black KF 94 for quite a while, this was my first time, trying the beige, and for some reason they make my glasses fog up. Maybe they're cut a little differently?
Hello, I understand your glass fog up with beige masks. The shape and material are the same as other colors. Fogging up of your glass can be due to cold weather outside in wintertime. Thank You.
Great product. Comfortable and easy to breathe.