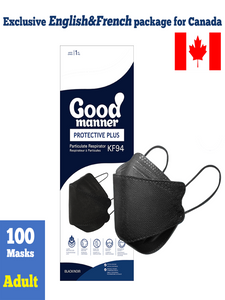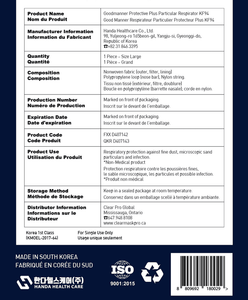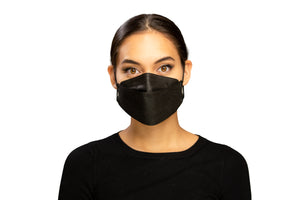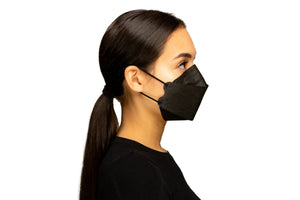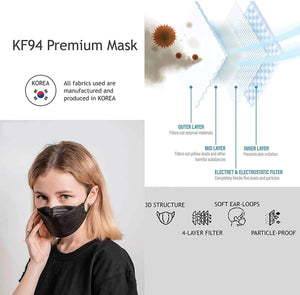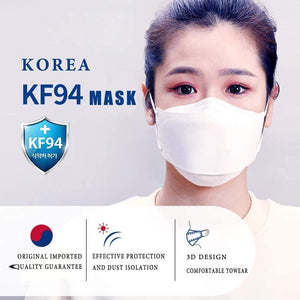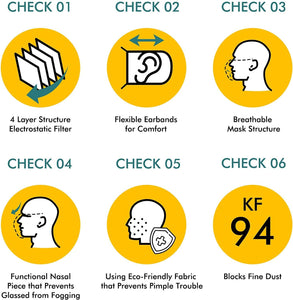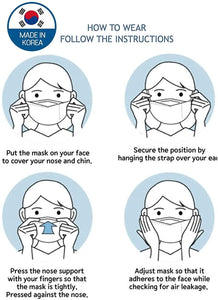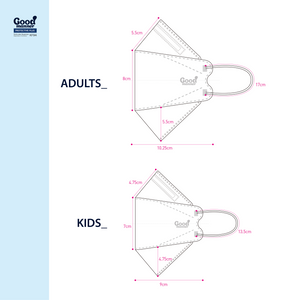 Good Manner Masks are great and the service is better than that!
I've been ordering from Clear Mask Pro for over a year and a half. The team there is helpful, quick and consistent. Generally speaking, I receive my masks from order time within 48 hours (I'm in Toronto). I've recommended the masks to so many people, and have ordered them for friends as well! People also stop me on the street to ask, "what mask is that?". Very satisfied with the customer experience! thank you!
Thank you for your kind words! We're glad to hear that you're happy with the masks and the customer service. We're proud to be the authorized distributor in Canada!
Great masks
I have written reviews before, and these masks are still great, as is the service.
Thank you for your review! We're glad to hear that you're enjoying the masks and the service from Good Manner Mask.
KN 94 black masks
I do not think the black masks are as well fitted or effective as a Covid preventative as the Grey masks we had initially.
Thank you for your feedback! We're sorry to hear that you found the black mask was too for you. Please note that grey mask and black mask are made the same way and the same size. However The length of earloops can be slightly different within standard deviation.
Best Masks
My wife and I re-ordered 100 of these masks in black after going through the first 20. It doesn't take long to appreciate the comfort and quality of the design. There's more interior space for a pocket of ventilation, and the top, bottom and both sides easily conform to the shape of our faces. Since 2020 neither of us have had Covid, the flu, nor even a cold. We are seniors who plan to wear masks on many occasions for the long haul, and want the best combination of protection and comfort. After trying many, these are our favorites.
We're glad to hear that the masks are providing the level of protection and comfort that the reviewers were looking for. We hope that they continue to enjoy using them!
Excellent masks
Two people at our house have been wearing these since 2021, both have never had COVID. Worn to a large (1000+) high school, work, NHL games, including lately in settings where few others are masked.
These masks work.
Thank you for your review! We're glad to hear that our masks are working well for you and your family.