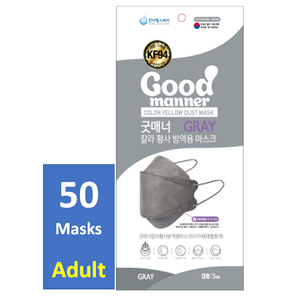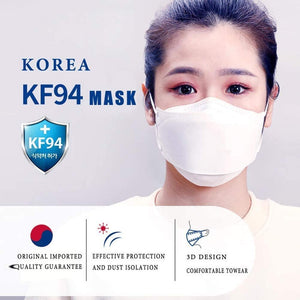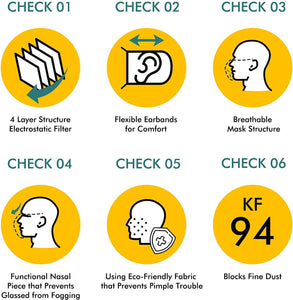 I don't like wearing masks; but these are at least comfortable & they hug my face.
Comfortable
The straps don't pull on our ears like many of the n95 masks we have tried.
50 pcs good manner KF94
Good Manner KF94 Masks. Excellent service. Jay knows I need mask urgently to fly, he specially follows my order so I get it on time.
Thanks Jay
Excellent masks
Excellent masks, speedy delivery.
The mask to wear
Love the colours, the fit! Very comfortable